Hey my lovely divas! How are you? Are you enjoying the winter season or you are just waiting spring to come and enjoy the sun? For today, I have a very interesting post that is called "14 Fabulous Ways to Wear Velvet This Winter". Velvet is having a moment, which means that 90's are coming back in fashion in a big way. First girls were crazy about overalls, then knee socks, then crop tops, and now they are crazy about velvet. This material brought me memories from my childhood, because my mother used to dress me in a beautiful velvet dresses, especially for the special occasions like Christmas and New Year's Eve.
Velvet is one of the coziest and the softest material that will keep us warm during the freezing winter days. Plus, it is one of the hottest winter trends. This material definitely can't be worn during the spring and summertime, because it is too heavy, which means that now it is the perfect time to wear it. I wanted to help you to style velvet the best you can, so I found 14 fabulous outfits that will take your breath away. Velvet can look over-the-top feminine or a little bit childish when it is not styled in the right way. But, when it is matched with the right clothes, it can just look perfect!
I suggest you to update your wardrobe with a velvet piece of cloth as soon as possible. You can find some fancy velvet dress, skirt or top and wear them on the upcoming holiday parties or buy a classy piece of cloth that can be worn to work. This fancy and gloss textile is perfect for the freezing days and will keep you both warm and stylish. Dark colors, like navy, emerald green, maroon and black, are more preferable than the bright ones.
If you are not so brave to wear velvet dress, then you can opt for wearing velvet skirt, pants, blazer and top. This material is perfect for adding texture to simple and monochromatic combinations. If you want to stick to your monochromatic combination, you can go with a velvet cardigan or blazer instead of a cotton blazer. Velvet is also combined with leather or lace, so feel free to experiment and make some interesting combinations.
[ Also Read: Every Winter Staple You Need in Your Wardrobe ]
Let's take a look at the outfits that I have chosen for you and draw some inspiration. You may find an outfit that will fit your style and personality. Enjoy and have fun!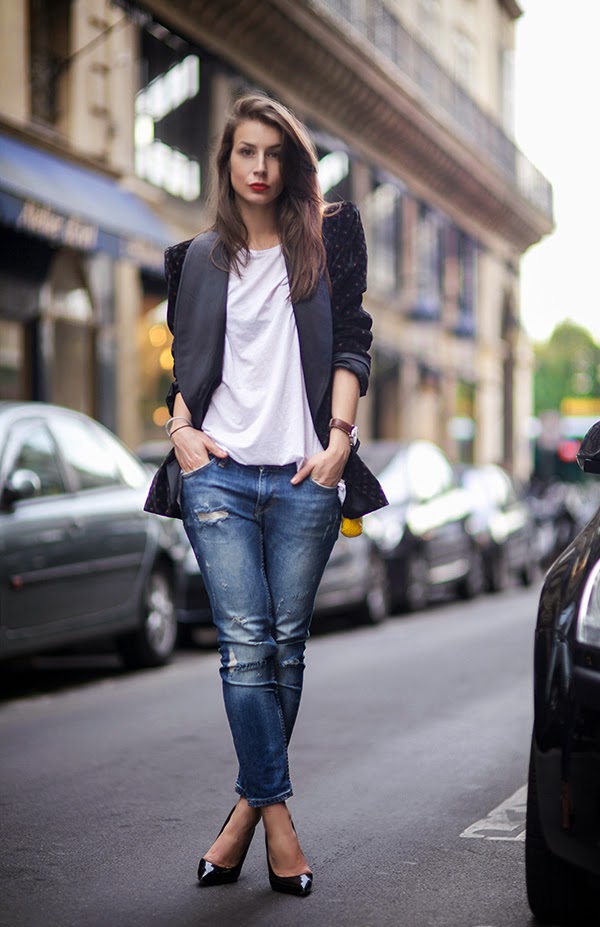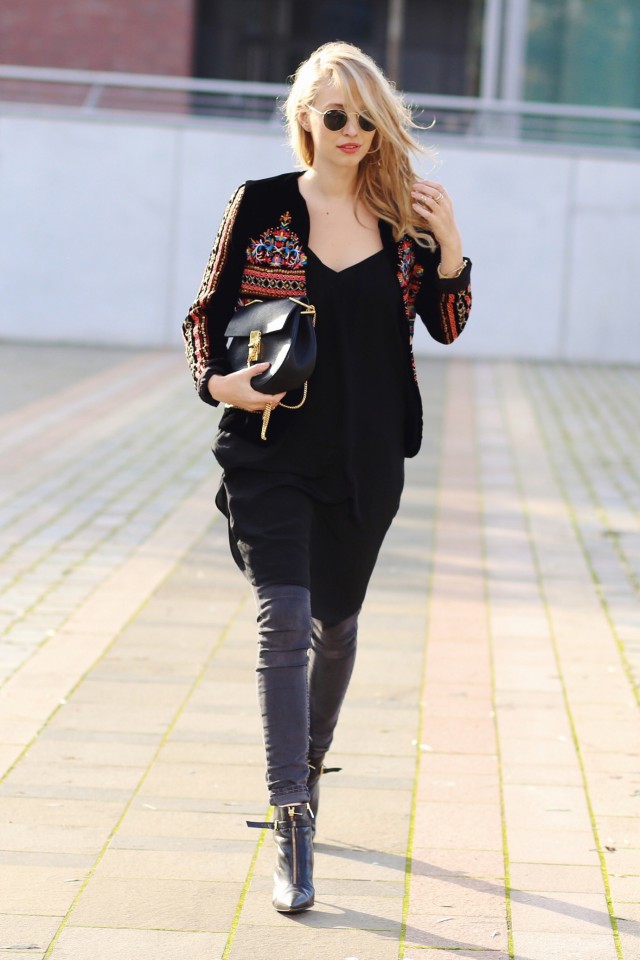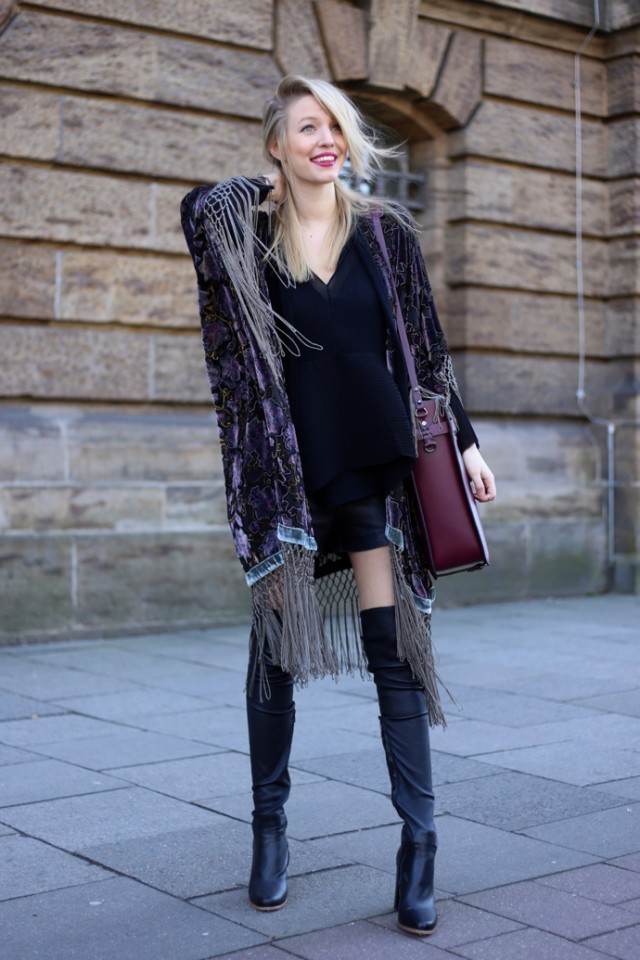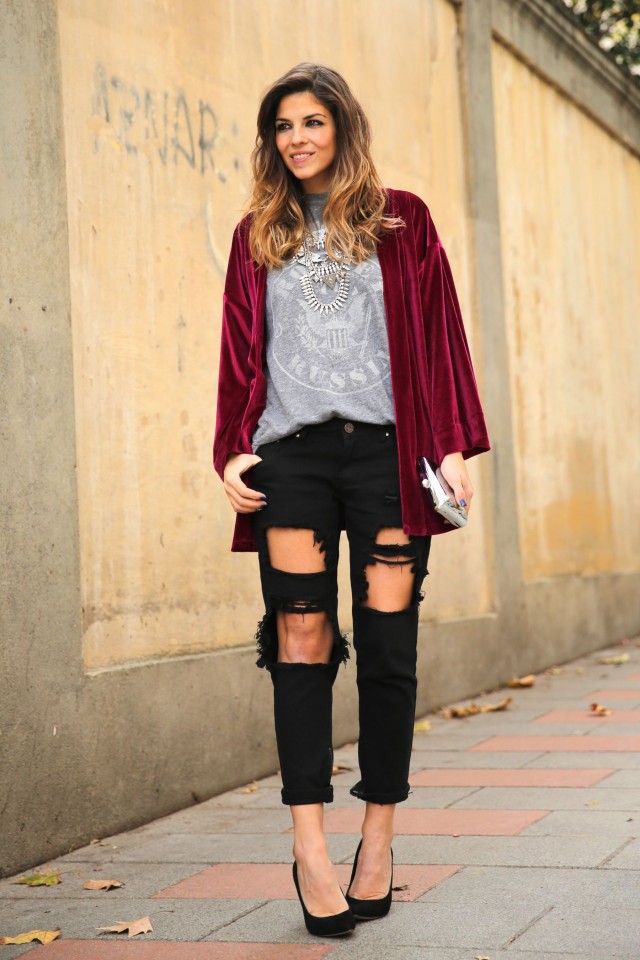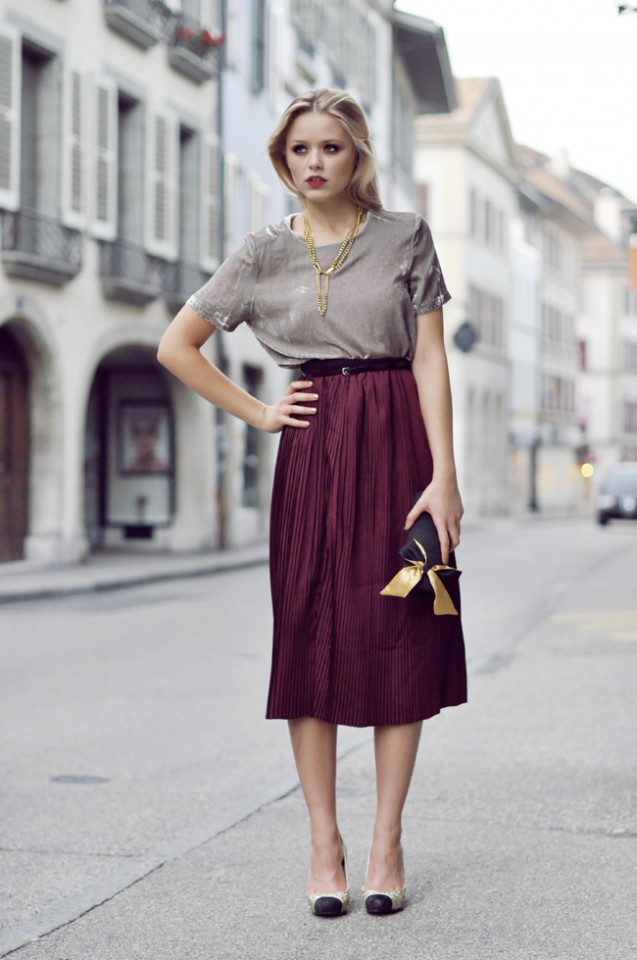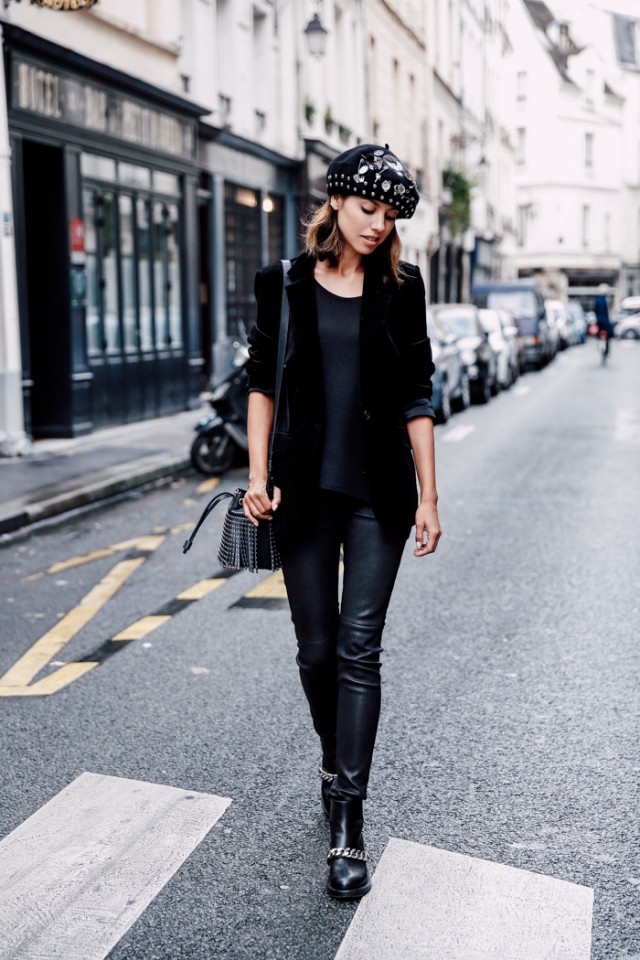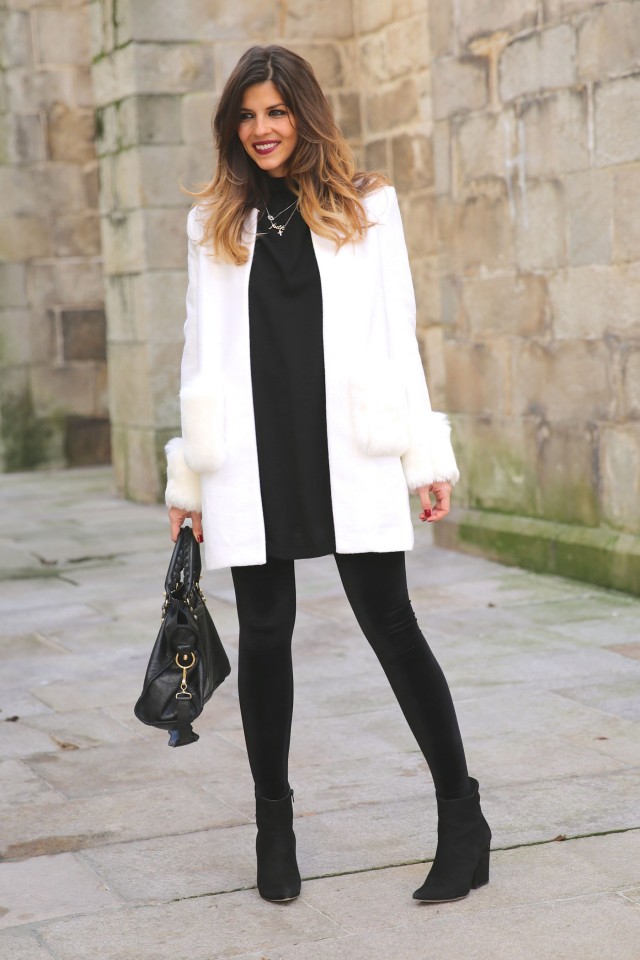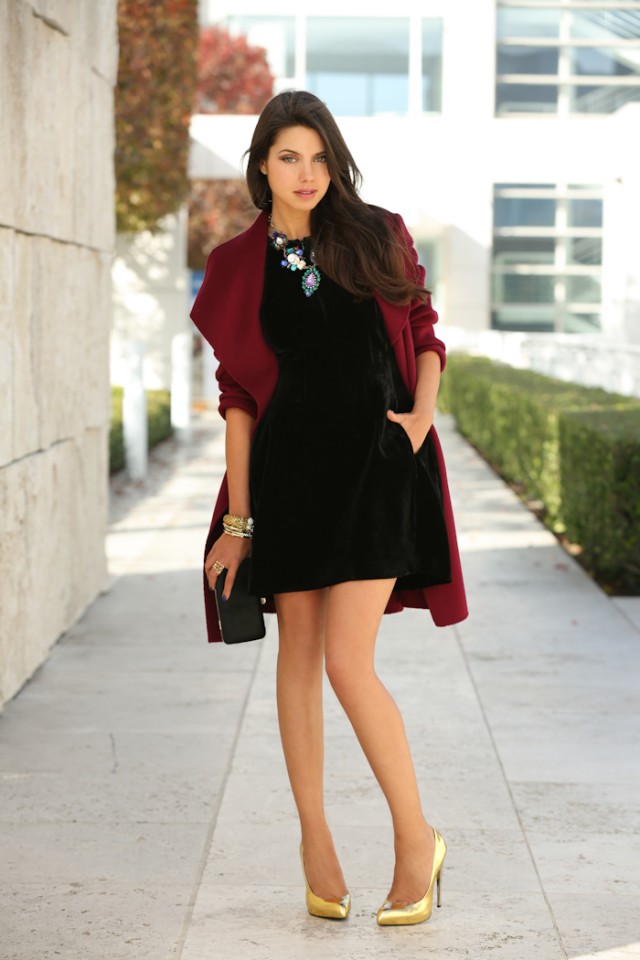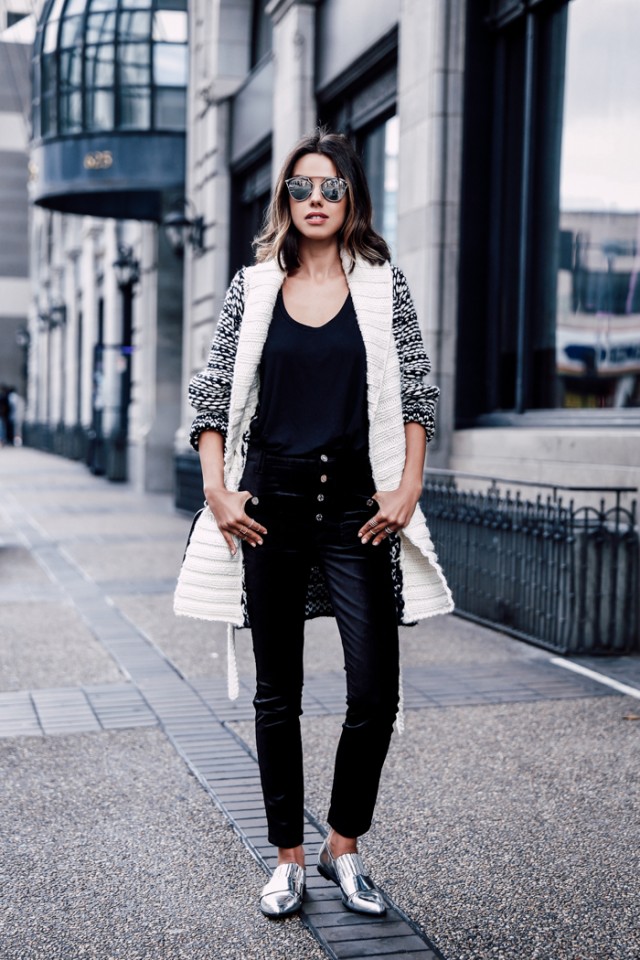 Do you like these outfits? Do you find them interesting and beautiful? I would love to know what's your opinion about this textile, so please feel free to share your opinion in a comment below. Thank you for reading!